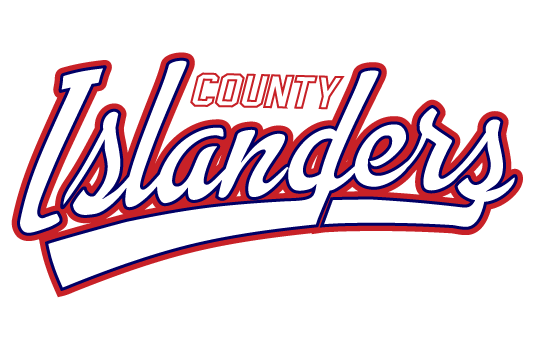 Registration can be done on line through GrayJay Pay
To Crete an account
GrayJay Account
?
A Validation Email will be sent to your email
?
Account is now Activated
?
Add Family Members - other family members who will be playing hockey with Cape Breton County Minor Hockey this season (2022-23)
?
Your Account Page - see Dashboard
?
Search County Minor Hockey Association
?
An Account is now Created and you can Register for Programs
You can process payment online or "opt to pay offline" Offline payments can be etransferred to countyminorhockey@gmail.com
Credit Card, Etransfer, Cash and Cheque payments are also accepted at the Minor Hockey Office.
Any members with outstanding fees from 2021-22 are able to register on line but will not be eligible to participate in tryouts until fees are paid in full
ON-LINE REGISTRATION (General Registration, Camps and Clinics)
Registration for Clinics and Camps is On-line Only
Members with 50/50 tickets credits from 2021-22 are asked to create a GrayJay Pay Account (before you register) - so credits can be applied to your account - please see the attached link for more information on creating your account
All members are asked to subscribe to the website email sign-up - this will assist us with general communication to our players, parents and families
NO UPCOMING GAMES
There are currently no upcoming games scheduled for this season.